Welcome


to a free training platform for your project for rural

Why choosing one of the modules?

Because you can meet new people from Europe and improve your work

How does it work?

Which competencies? What sort of things it is important to try?

You can access any material with no restriction

You can also track your training pattern by clicking the SUBSCRIBTION BUTTON on each course to obtain a certificate at the end of each course and chat with available tutors.
Skip available courses
Available courses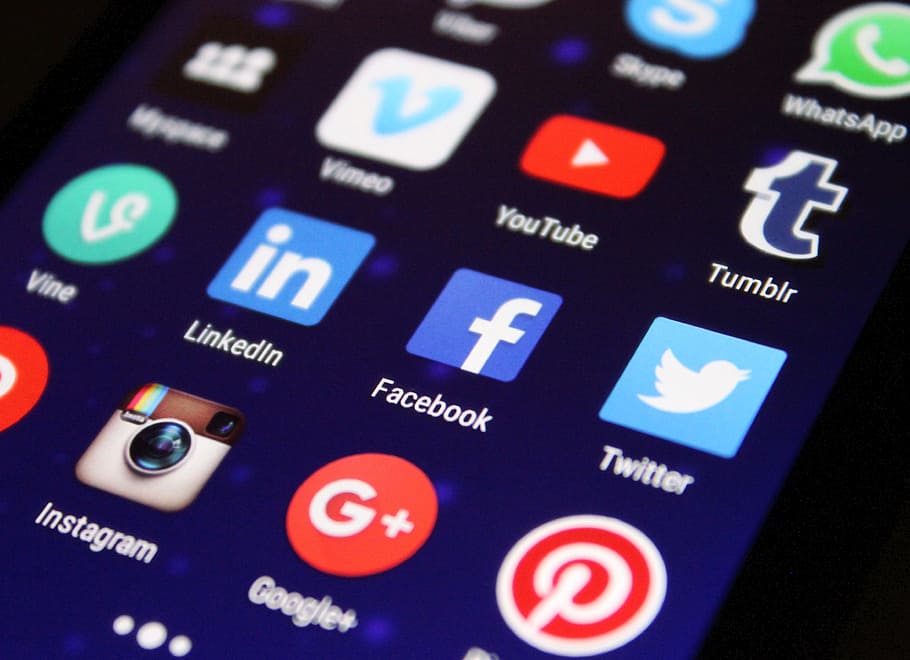 Online reputation and marketing
How to be online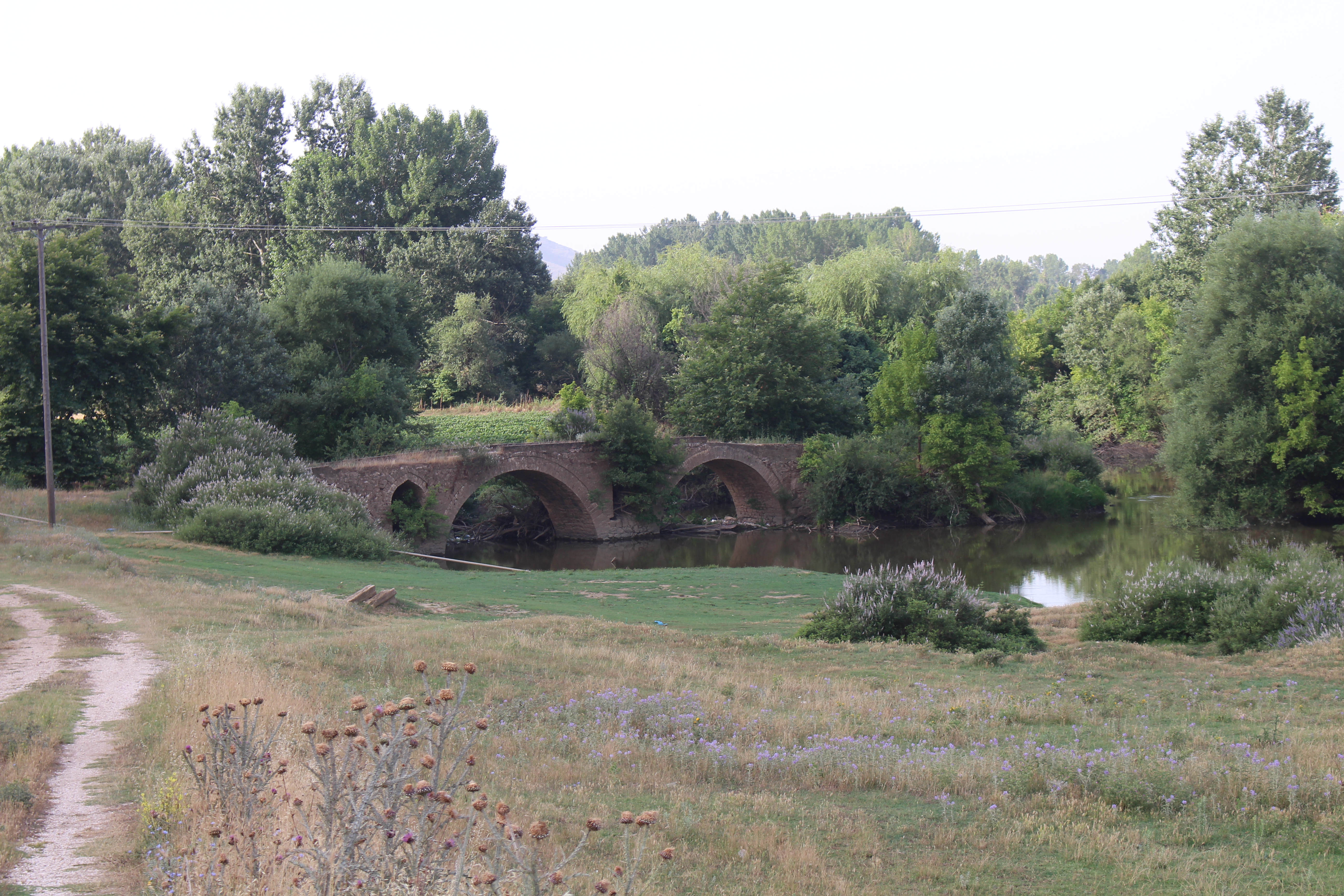 Cultural Heritage for Local Communities
Discover our practical material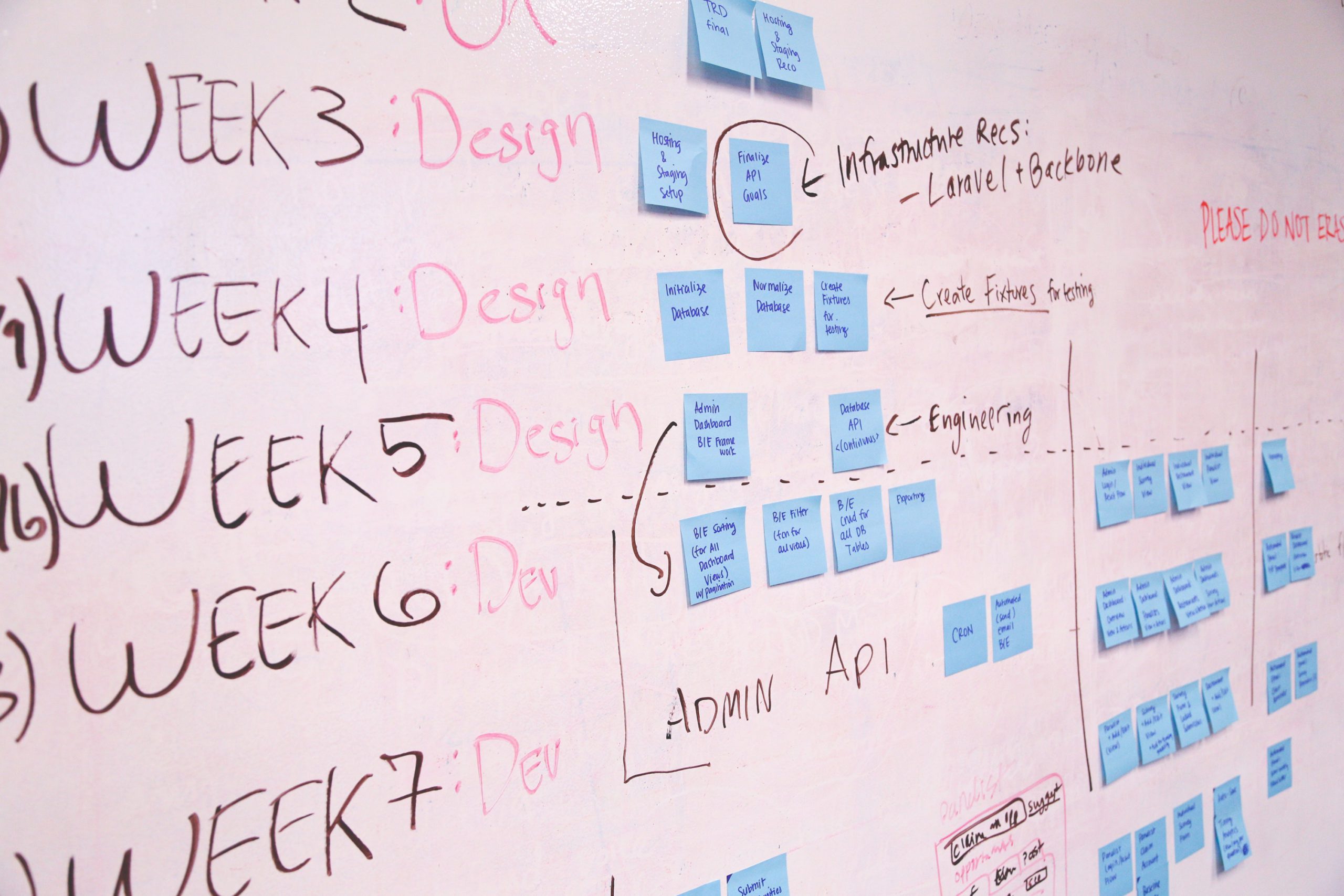 International language learning
Discover our practical material