Cult-rural+ is a network of opportunities for your project in a rural area of Europe.

Make your ideas grow

>
Land abandonment
Peripheral European rural areas are facing risks of ageing, depopulation and abandonment of rural heritage and resources.
Digital and networking skills
Entrepreneurs, farmers, cultural operators often lack of digital skills and wider outreach at international level.
Mentoring
Cult-rural+ aims to create a number of mediators to enhance local endogenous development to answer to specific business and innovation needs.
IT'S EASY, FREE AND OPEN. YOU STUDY WHEN AND WHERE YOU WANT.
Register via your email and click on the confirmation e-mail. There is a world full of opportunities. You can contact our mentors to know more.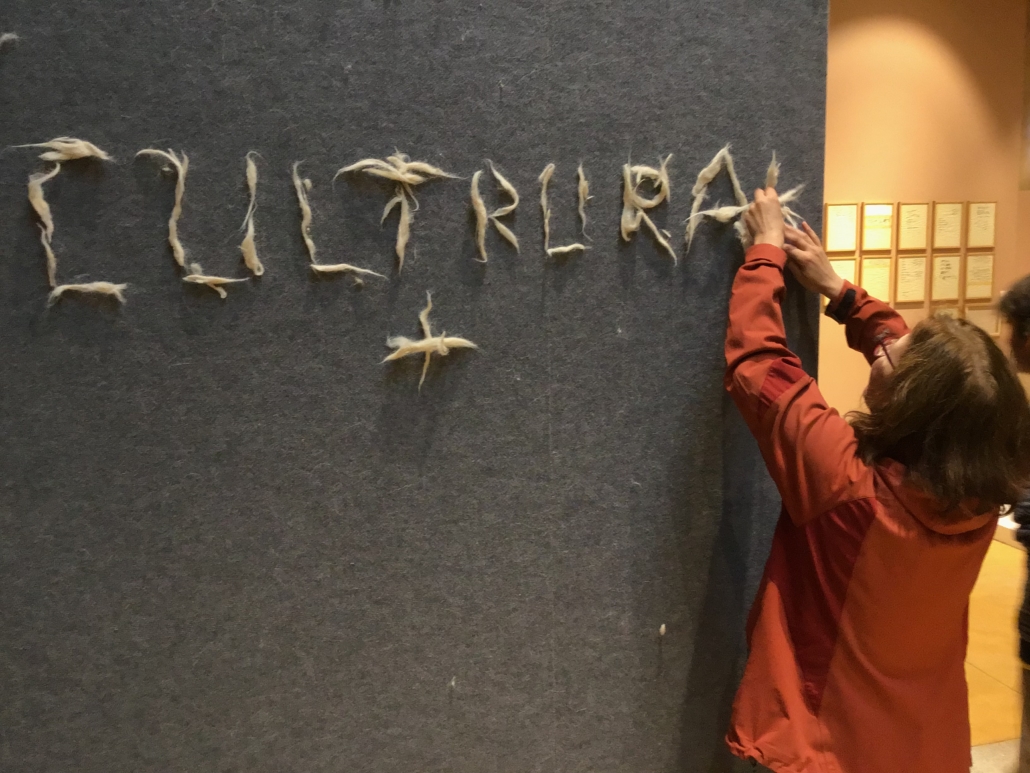 1
1) ability to change and spotting opportunities
2
2) Rural economy for tourism
3
3) Thematic networks and governance
4
4) Facilitation and material/immaterial heritage management