A European network for rural and cultural resilience of remote areas
MORE THAN RURAL.
MORE THAN CULTURE.
CULTRURAL+ IS A NETWORK OF OPPORTUNITIES FOR YOUR PROJECT IN A RURAL AREA OF EUROPE.
International Scientific Conference
Vila Real, Portugal
21.10.2021
Why education for rural transformation
Peripheral European rural areas are facing risks of ageing, depopulation and abandonment of rural heritage and resources.
Digital and networking skills
Entrepreneurs, farmers, cultural operators often lack of digital skills and wider outreach at international level.
CultRural+ aims to create a number of mediators to enhance local endogenous development to answer to specific business and innovation needs.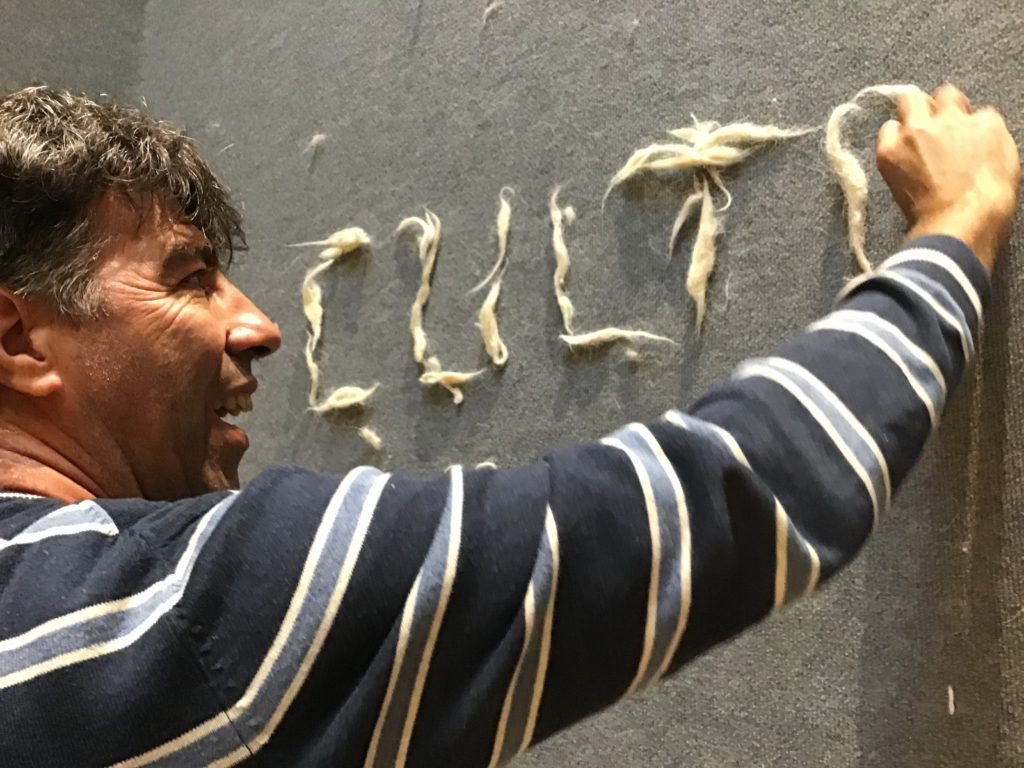 WE ARE A NETWORK FULL OF OPPORTUNITIES
CultRural+ is constituted by rural SMEs, public research institutes, universities and NGOs that are all working in their territories to create a fertile cultural and innovative environment in rural areas. This project is really a day-dreaming collective activity, so if you share our goals and you want to make a difference…
JOIN OUR E-LEARNING PLATFORM
Read all the news from the network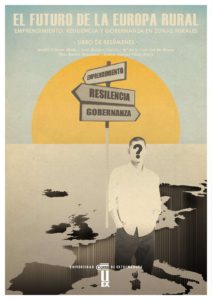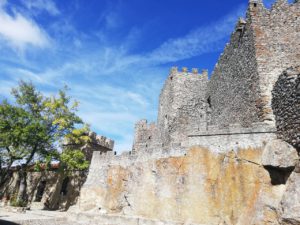 Find out the book of abstracts of the conference!
Read More »