CultRural+ is a growing network of mediators
We believe that local development in rural areas needs the support of specialised figures which facilitate networking and knowledge transfer processes. What do we mean by this? Anyone interested to have high-level training in cultural and rural innovation can apply and join the different opportunities of CultRural+!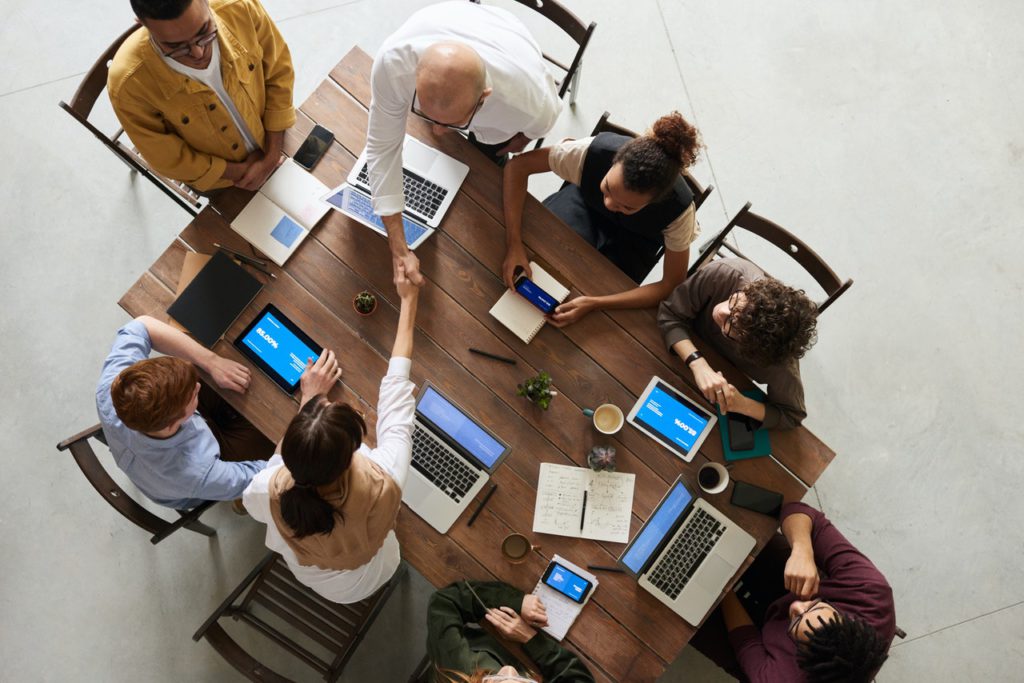 Explore our programme & write to cultruralplus@gmail.com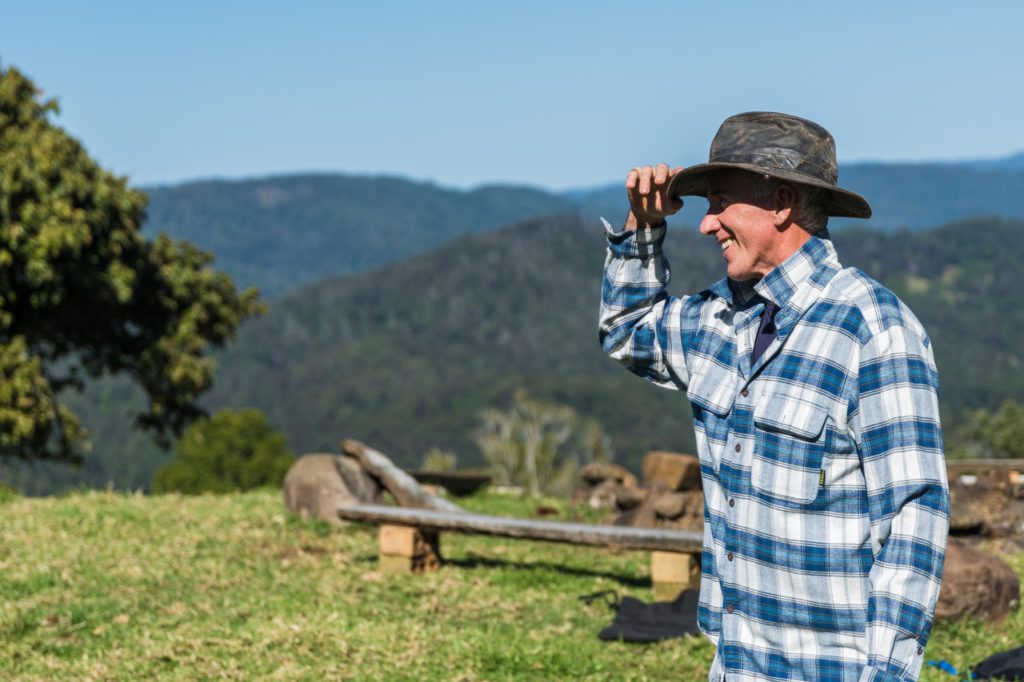 Are you an entrepreneur in a European rural area?
So you have come to the right place. We offer free incubation sessions and networking meetings to rural farmers who want to be part of the CultRural family!
Write to us and join our programme!
cultruralplus@gmail.com