Blended & e-learning courses
CultRural+ Moodle Platform and EPALE community of practice
Moodle is one of the most popular free learning management systems. It is open source, and that means that anyone can contribute to it better.
EPALE is an open community of the European Commission where there are plenty of articles and practices to explore.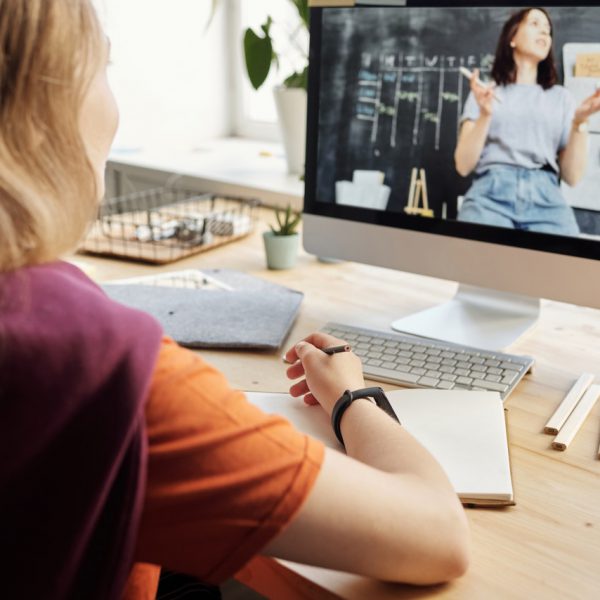 Rural entrepreneurship education (OER, other resources, news, forums)
Rural Demograpnic Crisis (projects, news, publications, maps)
Resilience and domestic economy management in rural areas (toolkits, news, links to useful addreses)
Governance in rural areas 
International Languages and Cultures Courses and Resources (Spanish, French, Greek, Portuguese, Italian)
Entrepreneur corner (for projects ideas and partner searchs)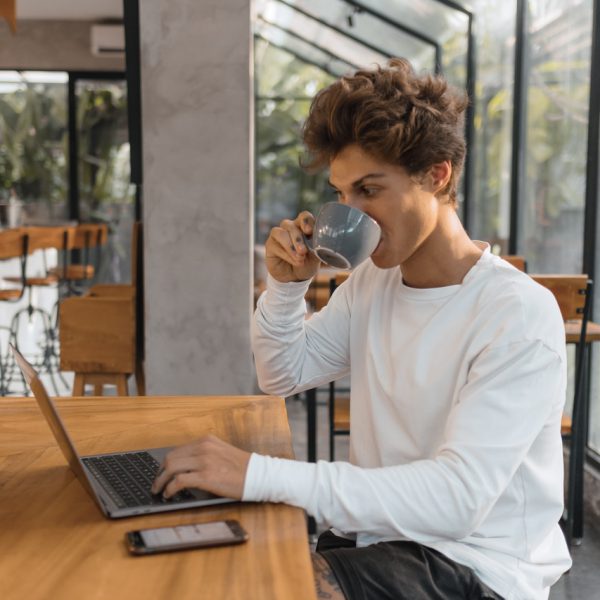 Plus, we have shared with you the opportunity to access the University Extremadura Learning Platform. 
VISIT OUR E-LEARNING PLATFORM