Learn about internationalisation for rural areas
Training & Coaching Programme for Entrepreneurs
Our programme is addressed to adult entrepreneurs and mediators in depopulated rural areas and low skills in internationalisation.
The programme includes formal, non-formal and informal practices that will help participants to build capacity, raise self-confidence and increase agency.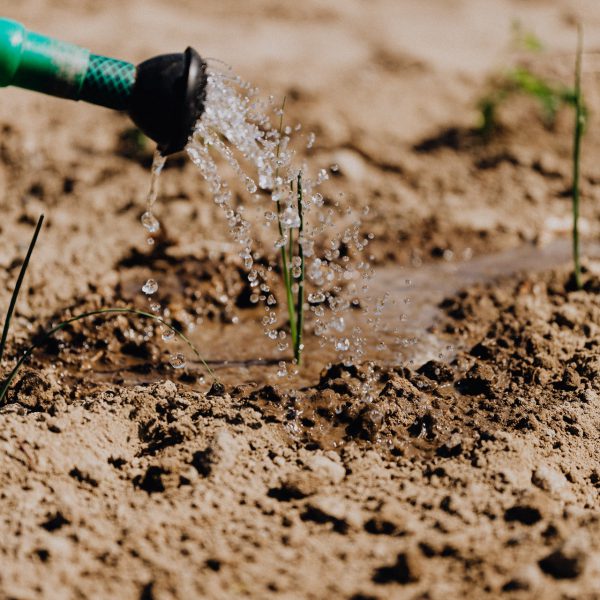 Introduction to Moodle and Epale Europass CV
products and services internationalization
digital skills
European project management
business plan and strategical planning
international networking
community management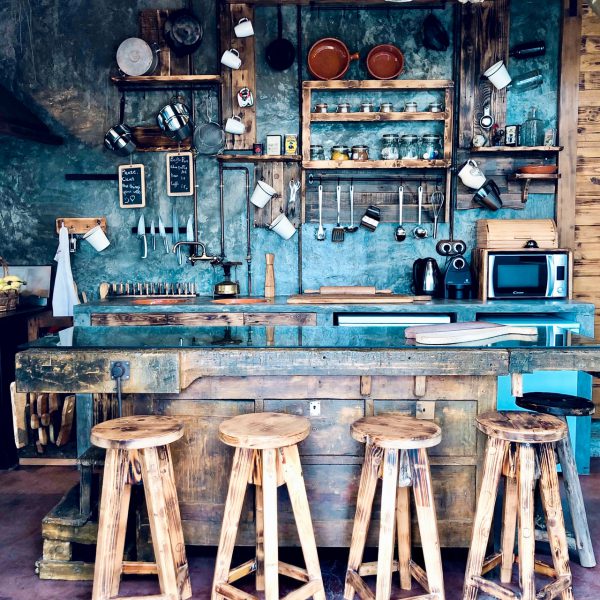 Tutorial personalised sessions will let trainers know the needs of their regional participants, reinforcing those areas more useful for profiles and projects.
Do not wait to apply for our support!