CultRural+ Network and Virtual Community
An on-growing network of participants will enrich a virtual community of active members that will build up new communities of local, regional, and international practices.
We gather the best energies from local entrepreneurs, organisations and projects.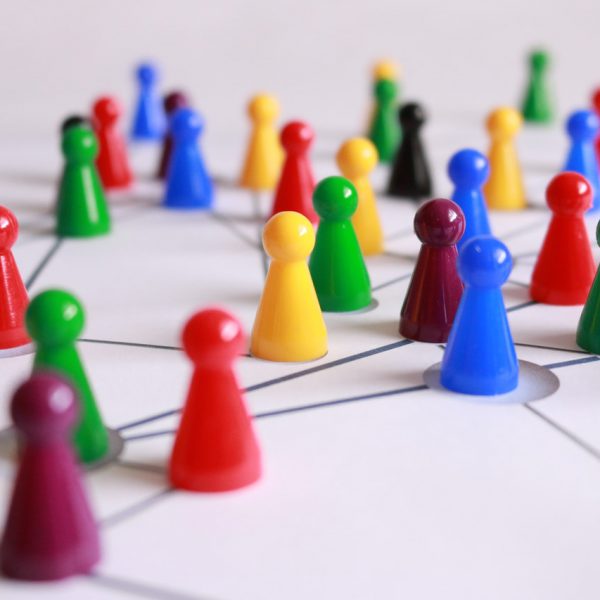 What the network looks like
The community will contain different
spaces and forums:
Funding opportunities -tenders and projects
Innovative e-learning resources
partner and project research
entrepreneurs selected projects
good practices cases and models.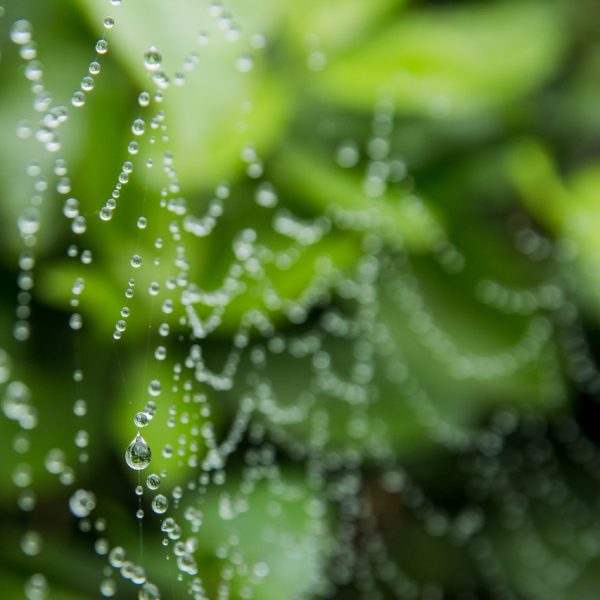 CultRural+ will foster and encourage internships and job shadowing as an innovative and adequate entrepreneurship education strategy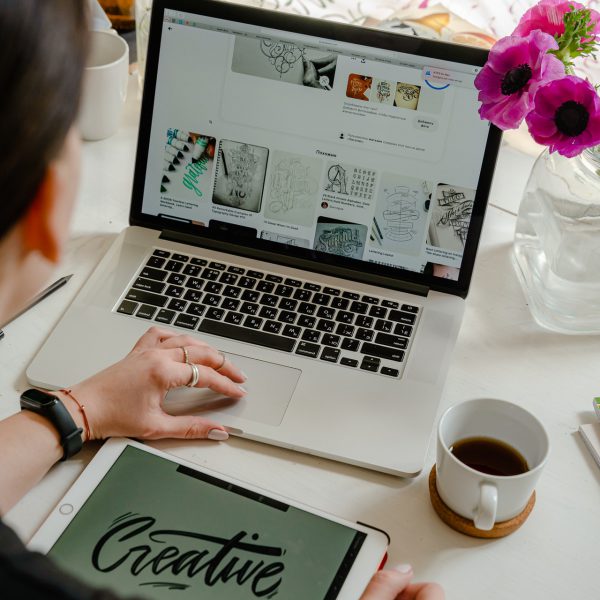 Do you want to meet new people and take your chance?
Want to apply? it's free.